Notice Details
REMINDER: We're making changes to the Wi-Fi on 24th Nov - stay connected
Posted 23/11/2022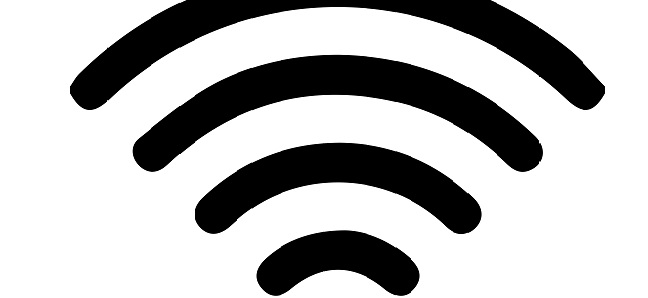 IT Services is upgrading the Wi-Fi service, eduroam, as the provider has recently changed the security certificate for connecting to the Wi-Fi service.

This upgrade will take place on 24th November, and while the impact is relatively low, it will affect different devices in different ways. Here's what you need to know.


You've got a University MWS laptop: Update your eduroam settings before 15th Nov
Staff who use a University Managed Windows Service (MWS) computer will need to update the eduroam configuration. You can do so at a time that is convenient to you, whether you are on or off campus, by completing the steps below before 15th November. It will only take a few minutes to apply the update.
From Tuesday 15th November, we will begin to automatically push the new certificate to all MWS computers. If you wait until this point, there is a risk that you may get disconnected from the Wi-Fi. Therefore, we recommend that you run the fix as soon as possible.
If you apply the update whilst you are home-working or whilst you are on a wired connection, the change will be applied without any disruption to your internet connectivity. If you apply the update while you are connected to eduroam, you will briefly lose your connection. You will need to re-authenticate to eduroam, entering your University credentials, to reconnect. Therefore, we recommend applying this update whilst on a wired connection, if possible.
How to update eduroam settings:
1. If you are off-campus, connect to the
VPN
2. Open
Install University Applications
3. Choose the category Fixes, select Eduroam Wireless Fix – November 2022 then
install
if it isn't already installed
Your personal phone/device is connected to eduroam: Forget and reconnect
Once this upgrade has completed on the morning of
24th November
, devices connected to the University's Wi-Fi might lose connection momentarily. Most devices should, however, reconnect automatically. If your device does not reconnect after a few minutes, please complete the following steps:
1.
Forget
eduroam
Navigate to your device's Wi-Fi settings
Forget the eduroam network
2. Reinstall the
CAT Tool
3.
Reconnect
to eduroam
Navigate to your device's Wi-Fi settings
Select eduroam
Log in with your username (in the format username@liverpool.ac.uk) and password
If you experience any problems reconnecting, please contact the
IT Service Desk
via
servicedesk.liverpool.ac.uk
, call us on 0151 794 4567, or visit us on campus:
Teaching Hub 502Group Study Room 5Monday to Friday10am to 2pm
We apologise for any inconvenience caused and thank you for your patience while we work to keep our systems secure.
IT Services Service announcements
Contact Details
IT Service Desk https://servicedesk.liverpool.ac.uk IT Services