Notice Details
Timetables, Attendance & other services unavailable due to upgrade: 28th March, 5pm - 3rd April, 9am
Posted 13/03/2023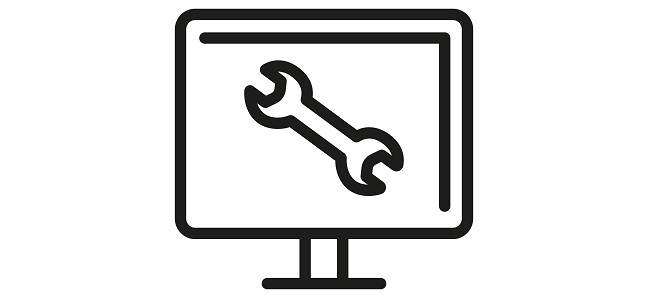 IT Services, in conjunction with Student Administration and Support Services, will be undertaking vital software upgrades to various systems that underpin many student services. This work forms part of our commitment to IT integrity and security.

These upgrades will take place from 5pm on Tuesday 28th March until 9am on Monday 3rd April.

During this time, the following services will be unavailable:


Timetables web and mobile applications
Attendance web application
Registers
Rosters
Absence web applications
Absences in the My Liverpool mobile application
Weekly auto-generated timetables to building managers
Web Room Bookings


We apologise for the inconvenience caused and thank you for your patience and understanding as we work to keep your and the University's data secure.
IT Services Service announcements
Contact Details
IT Service Desk https://servicedesk.liverpool.ac.uk IT Services