Notice Details
How IT Services is future-proofing our infrastructure
Posted 14/03/2023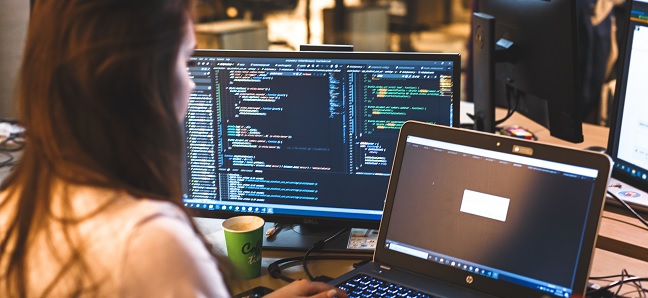 As part of our continued work to enhance and secure University IT services, a major project is underway to migrate and upgrade core infrastructure. This infrastructure drives several key systems and services such as registration, finance, business intelligence and more.

Migration to the new platform will bring significant benefits, including improved resilience and a more seamless approach to upgrades, which will mean a reduction in downtime for essential maintenance. This activity forms an essential part of our wider aims to ensure that we remain resilient, supported and secure, reduce unnecessary support costs, and overall, future-proof our infrastructure and services.

The migration will be completed in phases; testing is underway and completion is due in October 2023. Key partners and business systems users will be involved in planning and scheduling the migrations.

While this is a significant step for university business systems, the migration should be fairly seamless. However, if system interruption is unavoidable, we will notify users in advance of any planned downtime.

If you have any further questions, please get in touch via the IT Service Desk by visiting servicedesk.liverpool.ac.uk.


IT Services News, Service announcements
Contact Details
IT Service Desk https://servicedesk.liverpool.ac.uk IT Services