Notice Details
Internet access on campus at risk: Tue 31st Jan, 9pm - midnight
Posted 20/01/2023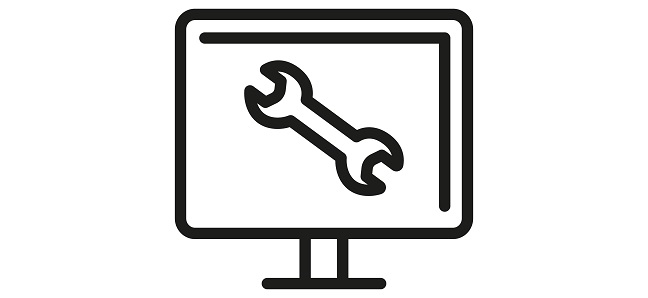 IT Services will be carrying out essential work on our firewall on Tuesday 31st January between 9pm and midnight.

During this time, internet access on campus will be at risk. "At risk" means connectivity could be lost for brief periods while this work takes place.

Minimal disruption is expected. If you have any queries or concerns about this work, please get in touch with the IT Service Desk as soon as possible.
IT Services Service announcements
Contact Details
IT Service Desk https://servicedesk.liverpool.ac.uk IT Services