Notice Details
Short CoreHR outage: Wed 19 Jan, 6pm - Thu 20 Jan, 8am
Posted 19/12/2021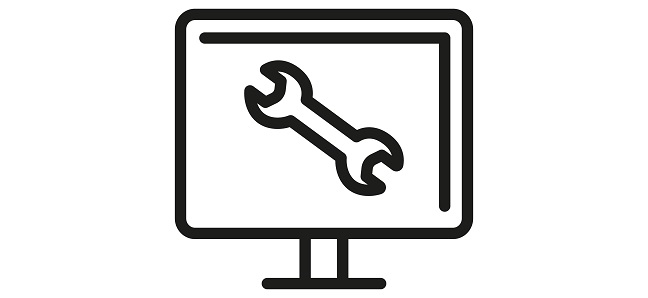 Updates to CoreHR will take place between 6pm on Wednesday 19th January and 8am on Thursday 20th January. The outage will be for no longer than 90 minutes. Exact times will be published within Core portal and e-recruitment.

While the updates take place, Core will be unavailable to all users including back office, employee portal, e-recruitment, Staff Requisitions, Manager Requests, research and non-research costings and HR reports and links to TULIP.

This outage is essential for the system to be upgraded with the latest updates which will offer improved functionality.

For queries, please visit the contacts page on the Human Resources intranet.
IT Services Service announcements
Contact Details
IT Service Desk https://servicedesk.liverpool.ac.uk IT Services