Notice Details
Banner upgrade: 10th - 14th December
Posted 25/11/2021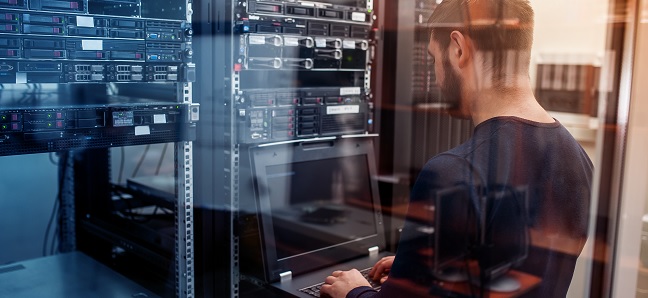 Due to a planned upgrade, Banner, the ARC and Liverpool Life will be unavailable from 5pm on Friday, 10th December, until midday, Tuesday 14th December.

This upgrade will support important updates to the system (including those relating to HESA Data Futures), along with key enhancements to resilience and security.

Please note that during the upgrade, data-feeds from Banner to wider systems such as the ARC, Business Objects and TULIP will not be available – although the applications themselves will remain open.

If you have any questions, please contact the IT Service Desk.
IT Services Service announcements
Contact Details
IT Service Desk https://servicedesk.liverpool.ac.uk IT Services