Notice Details
Retirement of automated Teams and Zoom meeting generator for timetabled activities
Posted 11/09/2023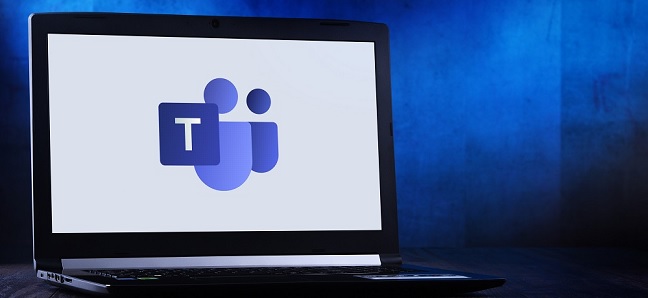 From 15th September 2023, the automated generation of Teams and Zoom meetings for timetabled activities will be retired.

This automated service was introduced at the start of the 2020/21 academic year when the majority of teaching was moved online. Over the last three years the University has returned to face-to-face teaching on campus, greatly reducing the use of online-only timetable activities.

Teams and Zoom meetings for online timetabled activities (Online Staff Led and Online Student Led) will no longer be automatically generated, and the online meeting link details will not be automatically populated into the Timetable web portal (https://timetables.liverpool.ac.uk/) nor the Timetable Android and iOS apps. Additionally, the Timetable Teams Delegation website (https://timetabledelegation.liverpool.ac.uk/) will also be retired on 15th September 2023.

PLEASE NOTE: It will still be possible for staff to manually create Teams meetings for timetabled activities and share these details via the Timetable apps (web portal, Android and iOS). This will need to be done by the staff member creating the event as it is not a function of the Timetabling team. Instructions on how to do this can be found in our knowledge base.
IT Services Service announcements
Contact Details
IT Service Desk https://servicedesk.liverpool.ac.uk IT Services