Notice Details
Internet Explorer removed from Teaching Centre PCs on campus
Posted 22/09/2022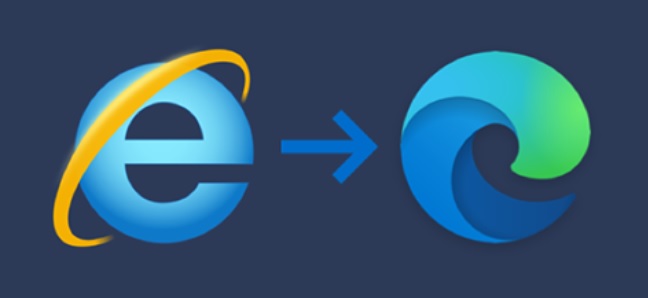 Microsoft no longer supports the Internet Explorer (IE) web browser. As such, IT Services has removed IE from all Teaching Centre PCs.

Newer browsers such as Microsoft Edge, Google Chrome or Mozilla Firefox are all available on the University Managed Windows Service (MWS).

While this work takes place, you may still encounter the Internet Explorer icon on some machines. When clicking this icon on a Teaching Centre PC, you may receive this message: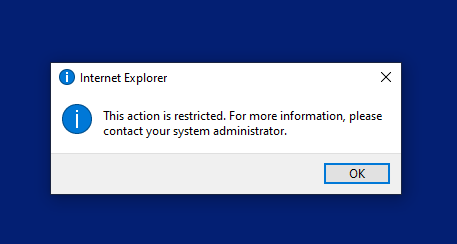 Simply click OK and navigate to one of the newer browsers mentioned above.

Thank you for your support in keeping the University secure.

If you need further help or advice, contact the IT Service Desk.
IT Services Service announcements, Software
Contact Details
IT Service Desk https://servicedesk.liverpool.ac.uk IT Services