Notice Details
Microsoft retiring Internet Explorer: 15th June 2022
Posted 14/06/2022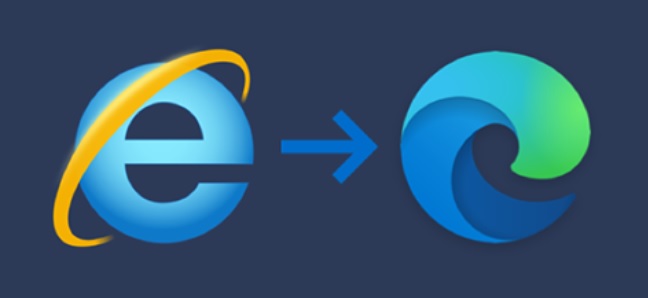 From 15 June 2022, Microsoft will no longer support the Internet Explorer web browser.

If you're still using this browser to access University web-based services, you should switch to a more up-to-date alternative, such as Microsoft Edge, Google Chrome or Mozilla Firefox. These newer web browsers are all available on the University Managed Windows Service (MWS).

Please switch as soon as possible - using unsupported systems makes the University more vulnerable to cyber security threats and makes it more likely that you will experience performance or reliability issues.

Thank you for your support in keeping the University secure.

If you need further help or advice, contact the IT Service Desk.
IT Services Service announcements
Contact Details
IT Service Desk https://servicedesk.liverpool.ac.uk IT Services