Notice Details
Update your eduroam settings
Posted 10/06/2022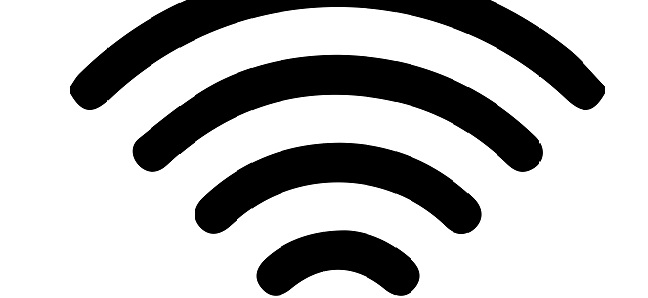 On Tuesday 14th June 2022, eduroam are changing the security certificate for connecting to the Wi-Fi service. This means that everyone connecting to eduroam using a laptop, phone or tablet will need to reconfigure the Wi-Fi settings on their device to keep using eduroam.

It shouldn't take long, and you can do this any time after 10am on Tuesday 14th June, from anywhere – there is no need to wait until you are next on campus.

The easiest way to update your eduroam Wi-Fi settings is to use the eduroam Configuration Assistant Tool (CAT) and follow the instructions for the type of device you have.

Laptops/PCs
Managed Windows Service, Windows, Macs, Linux

We aim to automatically update Managed Windows computers. However, if you find that your MWS laptop is having issues connecting to eduroam, you can use the same steps below to make sure you have the updated settings.


Mobile phones and tablets
Staff University iPhones and iPads should update automatically, but if you have any issues connecting, follow the steps above.

If you need further advice or help, you can contact the IT Service Desk or drop in to the reception area of the 502 Teaching Hub – we will have technicians available on the following dates and times:

502 Teaching Hub Reception (Campus map reference: 502, D6)


Tuesday 14th June, 10am to 2pm
Wednesday 15th and Thursday 16th June, 12pm to 2pm
IT Services Service announcements
Contact Details
IT Service Desk https://servicedesk.liverpool.ac.uk IT Services